Predictable Lead Generation, Scalable Customer Acquisition
Inbound marketing is all about attracting the right prospects and customers, making sure you're discoverable online when they are looking for a solution to their problem.
Inbound is a method of attracting, nurturing and delighting people in a way that builds trust and, above all else, provides value to customers.
While outbound marketing interrupts your audience with content they don't always want, inbound marketing forms connections they are looking for and solves problems they already have.
Why Inbound?
Today, it's easier than ever for your potential customers to get the information they need without ever speaking to you or your team. For small business owners, this is a lost opportunity to control the message your customers receive when they come across your brand.
Inbound marketing strategies, such as content marketing, blogging, and SEO, give you back that control by allowing you to publish helpful, on-brand content that lives where your customers do - online.
Inbound marketing provides small business owners with the ability to reach audiences in helpful, valuable ways, so that when it comes time to nurture them, to have sales conversations, they already know and trust you.
What Does Inbound Look Like?
It's the method of growing your organization by building meaningful, lasting relationships with consumers, prospects, and customers. It's about valuing and empowering these people to reach their goals at any stage in their journey with you.
Why? Because when your customers succeed, you succeed.
Inbound marketing takes many forms, but the key concept is to be there when people are looking for a solution to their problem.
When you partner with us, we work with you across the full spectrum of inbound marketing strategies and channels to identify your immediate needs, as well as look to the future and ensure our short-term plans are also working towards long term goals.
What Does an Inbound Agency Do?
An inbound marketing agency works with their clients to implement the inbound marketing methodology, providing everything they need to achieve success and hit their goals. This can be done through managing their marketing for them, providing guidance and being a trusted advisor, or helping set up their inbound marketing software, such as HubSpot.
Learn more about what an inbound agency does, and how we can help your business.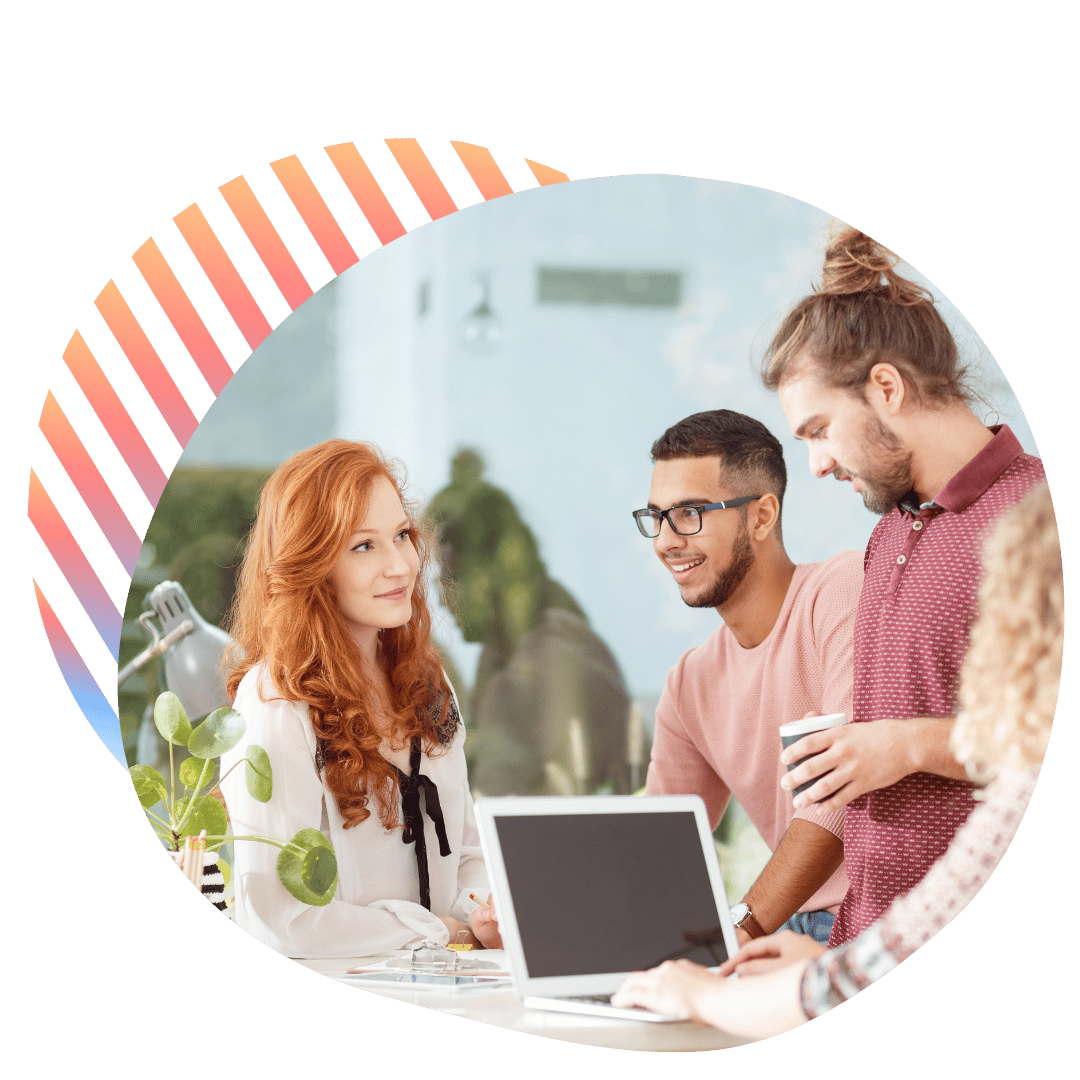 HubSpot - Your All-in-One Growth Platform
Our 90-day implementation program will ensure you get a smooth onboarding on to the world's leading inbound growth platform - HubSpot. We tailor all our onboarding to suit each client's needs, so that you see a return on investment fast and streamline your inbound marketing journey.
Of course, not all clients use HubSpot to manage their inbound strategy. We can tailor your inbound strategy to suit whatever marketing technology stack you're using, or planning on using - we are completely flexible!
Ready to Grow Your Business?
Uncover the marketing tactics guaranteed to impact your bottom line.
Book a free initial discovery session to see how
FocusHawk Digital can help grow your business