Conversion Rate Optimisation
Optimise every aspect of your sales and marketing funnels to drive more conversions
An overlooked, undervalued aspect of growing a business is improving your ability to do more with what you've already got. That's where Conversion Rate Optimisation comes in.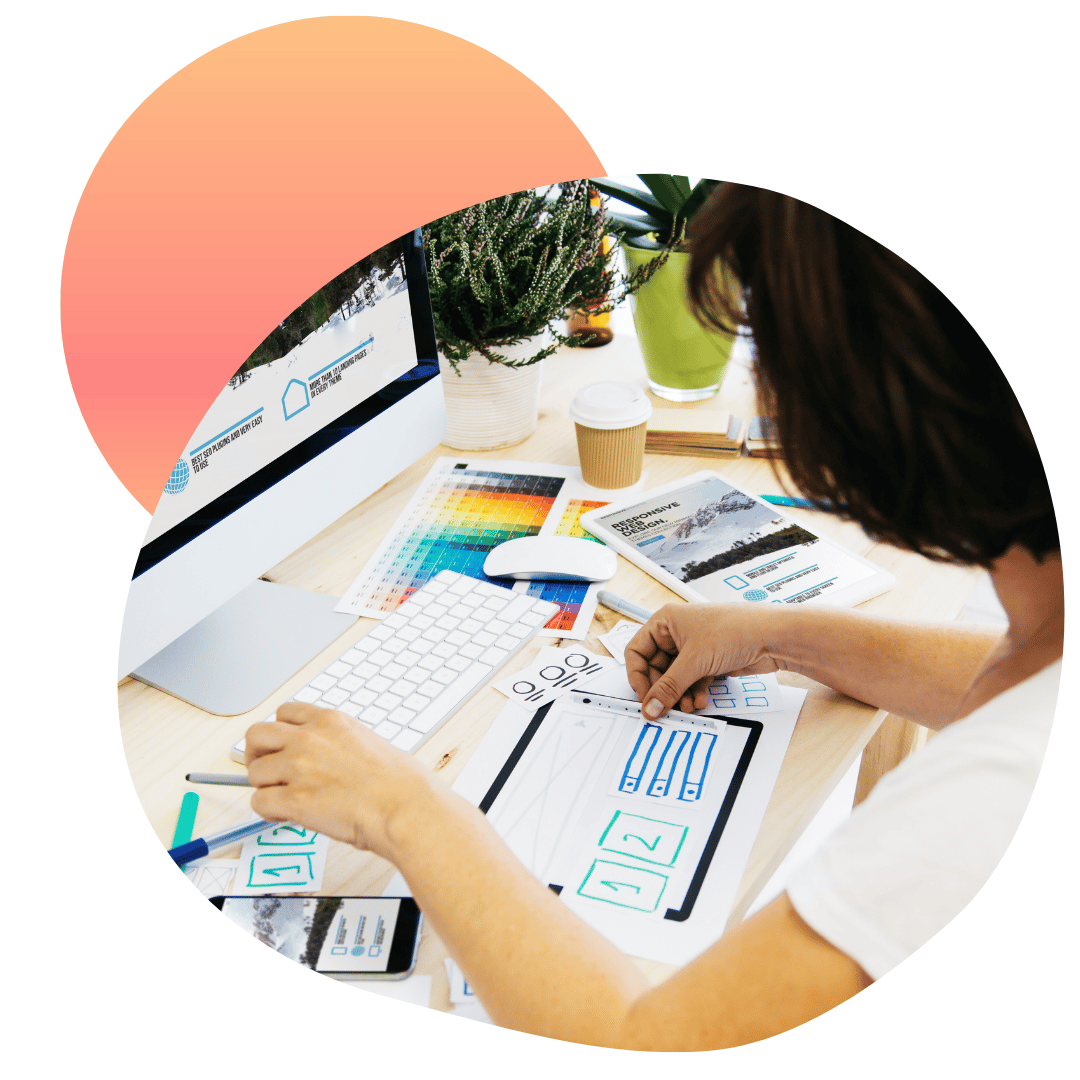 What is Conversion Rate Optimisation?
Conversions are any specific, desired action that you want a visitor to your website to take. This may include completing a web form, signing up for a service, or purchasing a product.
Conversion Rate Optimisation is all about doing more with what you've already got. It's often one of the most impactful strategies any small business can undertake when trying to grow, but often ignored because of the complexity and time-consuming nature.
Before considering spending more on advertising, creating more blogs or ebooks, or writing more product pages, Conversion Rate Optimisation should be a priority as it will help ensure that current marketing and sales efforts are being maximised, and any increased spending will benefit from previous optimisation.
Conversion Rate Optimisation is different for every business, but it often includes:
What does Conversion Rate Optimisation look like?
Conversion Rate Optimisation varies for every business, and is dependent upon what a conversion looks like for you. The first step is to discuss what you want to achieve with your website - do you want to generate leads? Get more subscribers? Drive purchases? Once we understand your goals, we get to work.
A key component of successful Conversion Rate Optimisation is developing a schedule for testing. To optimise we first need to develop some hypotheses about the various aspects of your site and create a testing schedule. We take a very scientific approach to testing, noting down our goals, initial thoughts and variables tested.
Once the tests are completed, we implement the winning variables on a permanent basis.
Who should be focusing on Customer Acquisition?
Conversion Rate Optimisation should be a consideration for any business that is utilising some form of digital marketing - email marketing, blogging, social media and PPC advertising - anything that is getting visitors or leads to your website or any location where they can take a desirable action.
Latest Conversion Rate Optimisation Blogs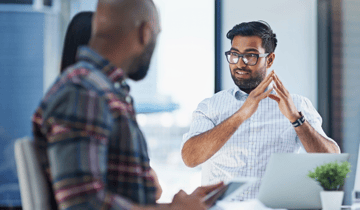 Are you happy with how many leads you generated last year? How many customers you acquired? If not, you're not alone. Only about 22% of businesses are happy with their current conversion rate. But wha...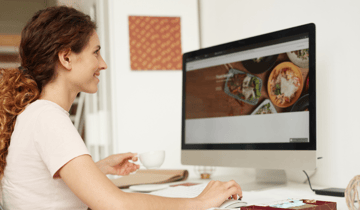 Do you know what separates the top performing businesses, those who continue to grow month-on-month, and those that are stuck chasing their tail (and their next customer)? Optimisation. The ability to...
Ready to Convert More Leads and Customers?
Uncover the marketing tactics guaranteed to impact your bottom line.
Book a free initial discovery session to see how
FocusHawk Digital can help grow your business